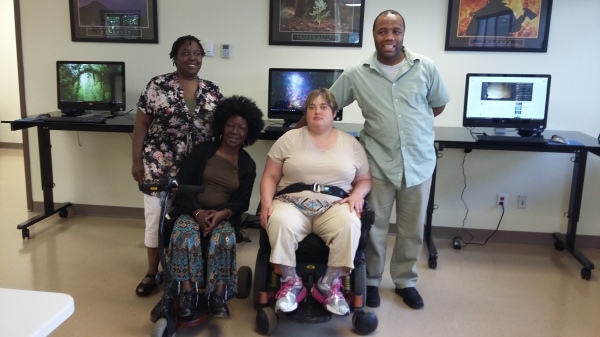 Classes are Mondays and Wednesdays
10:30 a.m. - 12:30 p.m.

Our students have physical and intellectual challenges. They are able to learn, but not at the same pace as other students who don't have their challenges. Unlike traditional GED classes our classes are customized for each individual student. We patiently teach each student and move them at the pace in which they can learn.​

​Please
contact us
 if we can assist you with your GED.